We are SOLMAR. We are an Italian eyewear development company offering a one-stop solution for all your eyewear needs.

We are a family-operated company since 2002. Our customer portfolio consists of many small to medium sized companies from all industries.

We do our best to understand your business aspirations and we work with you to meet all of your expectations. Our transparent service, tailored to your needs, allows you to achieve your goals, save time and compete effectively in a complicated market place, dominated by multinational companies.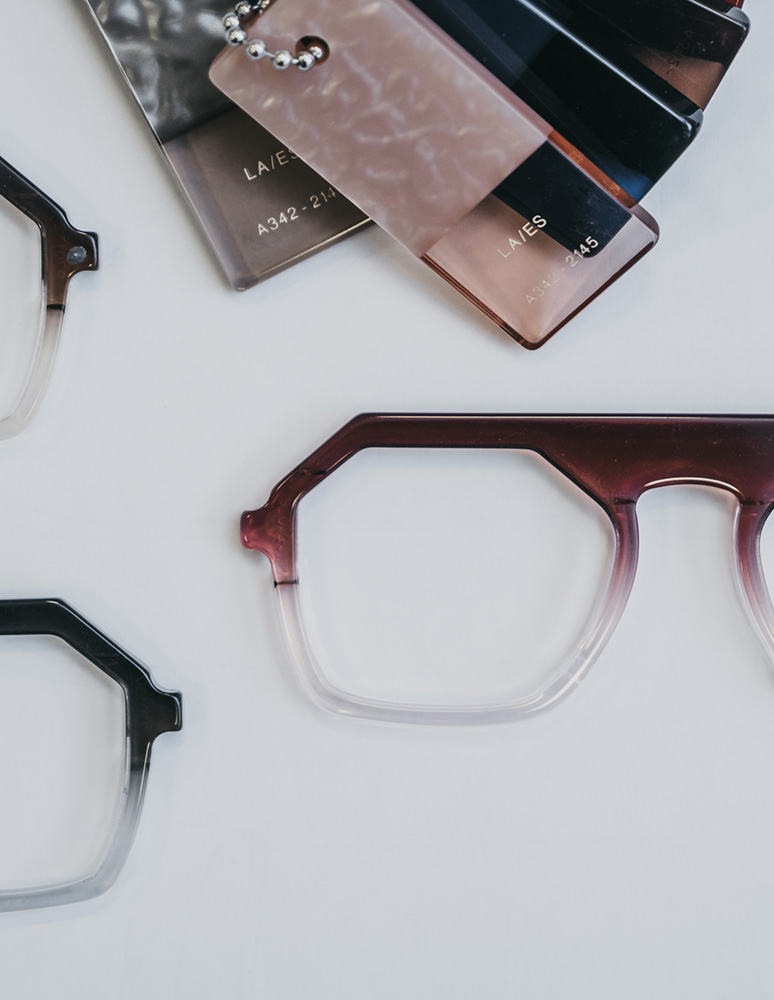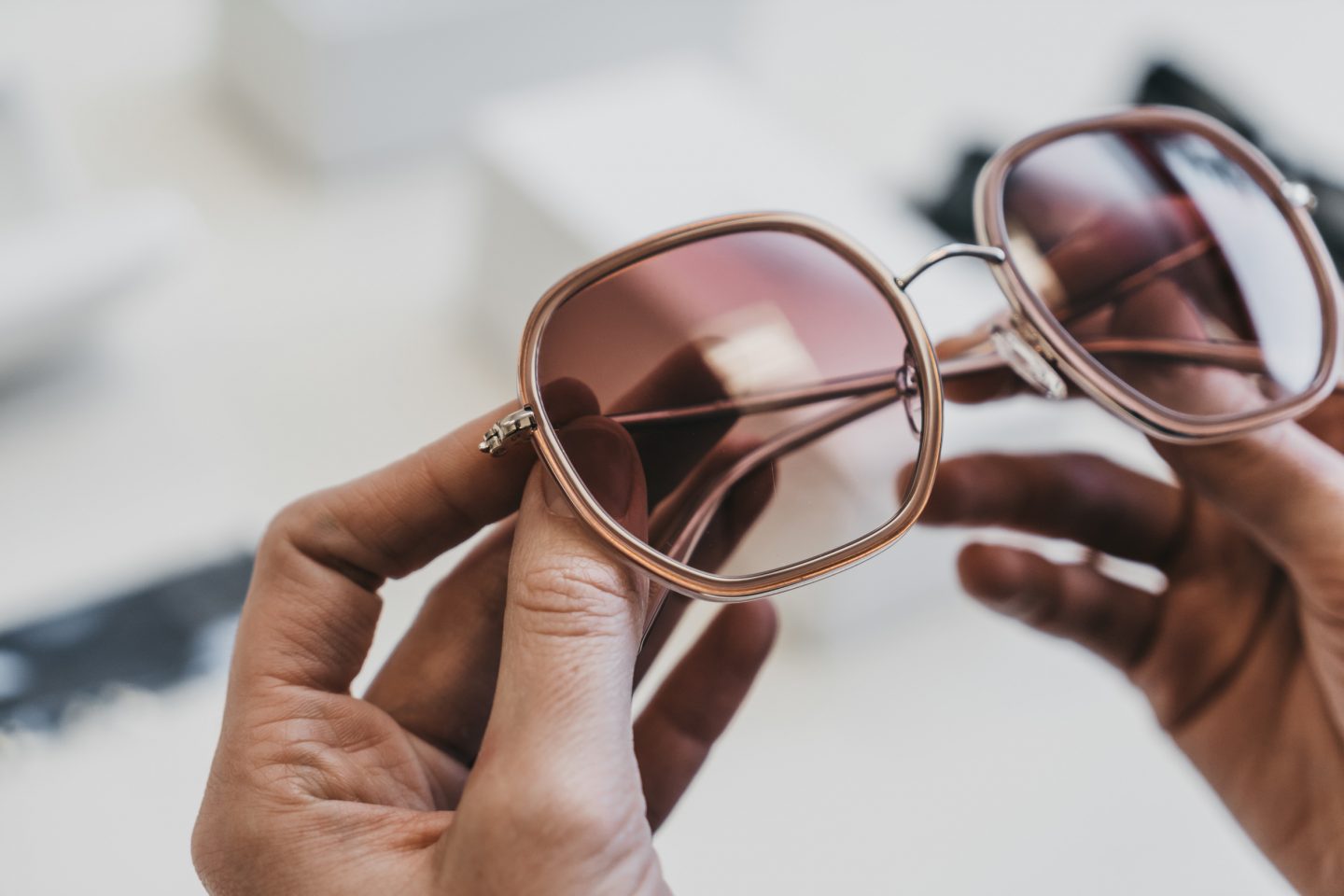 We are an Italian eyewear development company offering a one-stop solution for all your eyewear needs.
We understand just how challenging it is to start an eyewear business, or even build a sunglass collection for brand extension. The industry is dominated by multinationals that monopolize the supply chain and just getting the priority you need is frequently beyond the grasp of a factory.

Our experienced team provides a full range of services essential for any company wishing to design, develop, manufacture, quality control and distribute their products.

We are here, to help guide you, through the process smoothly and work through the stages. Utilizing our unique blend of creativity, know-how and our proven methodology, we can ensure a highly personalized relationship. We will work closely with you to understand your calendar, your design objectives and your quality requirements. We will cater our services to meet your specifications and ensure that both the product and production meet your expectations.

We offer a unique 360° service comprising of:
Design Services
Prototyping for all acetate, metal, combination and injection
Product Development
Engineering & Tooling
Sourcing
Production Management
Quality Control
Compliance
Packaging
Logistics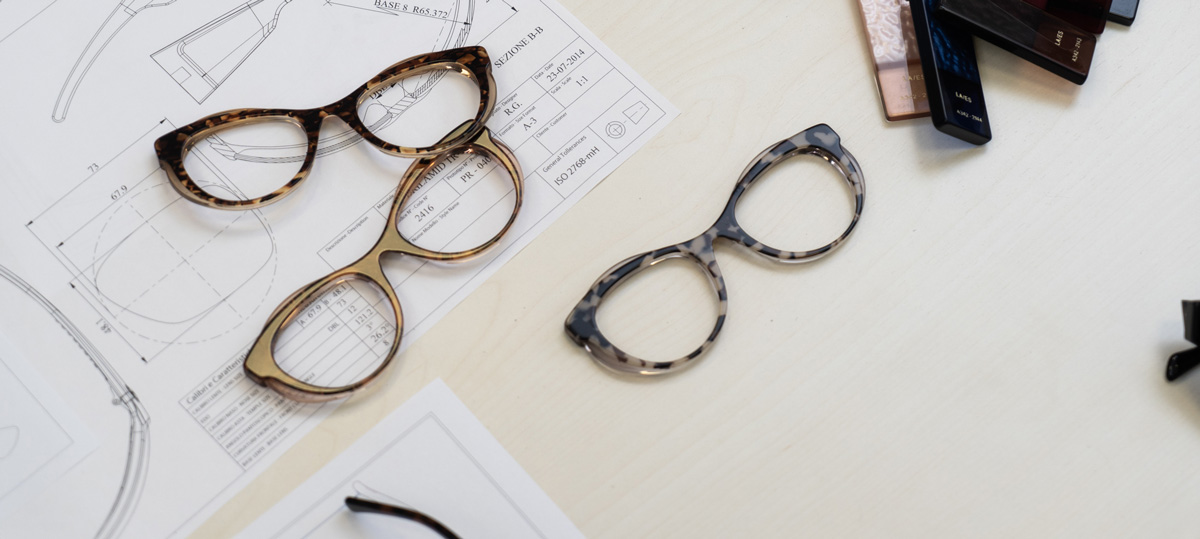 Certification & Conformity
SOLMAR is registered with the International Organization for Standardization (ISO) and bears the UNI EN ISO 9001:2015 certification. ISO specifies the requirements for a quality management system and helps facilitate international trade.

Carrying this certification demonstrates our ability to consistently provide products and services that meet customer and applicable statutory and regulatory requirements & we aim to enhance customer satisfaction through the effective application of the system.

SOLMAR works with all suppliers and the client to ensure that not only are original products developed to meet the various regulations and laws in each country where the frames and/or sunglasses are sold, but there are ongoing product controls that ensure that the goods conform to the specifications set forth by ISO.